Beck&Call's First Fundraiser: Freedom Call Juneteenth Dinner
On Friday, June 18th, 2021 Beck&Call Hospitality had our first fundraiser dinner! This special event was a celebratory pre-launch to our #RedefiningHospitality crowdfunding campaign and a way to honor black entrepreneurs in the hospitality industry. Beck&Call Hospitality invited a select group of black entrepreneurs to help bring this event to life and to speak in the video you can watch above. 
The Freedom Call Dinner was held at Bisong Art Gallery, a fine art gallery located in Downtown Houston's Warehouse District. This intimate art gallery is owned and operated by Carla Bisong, the only for-profit art gallery owned by a black woman. As of 2021 the gallery has celebrated seven years in operation and is open to rentals, workshops, art consultations, and more.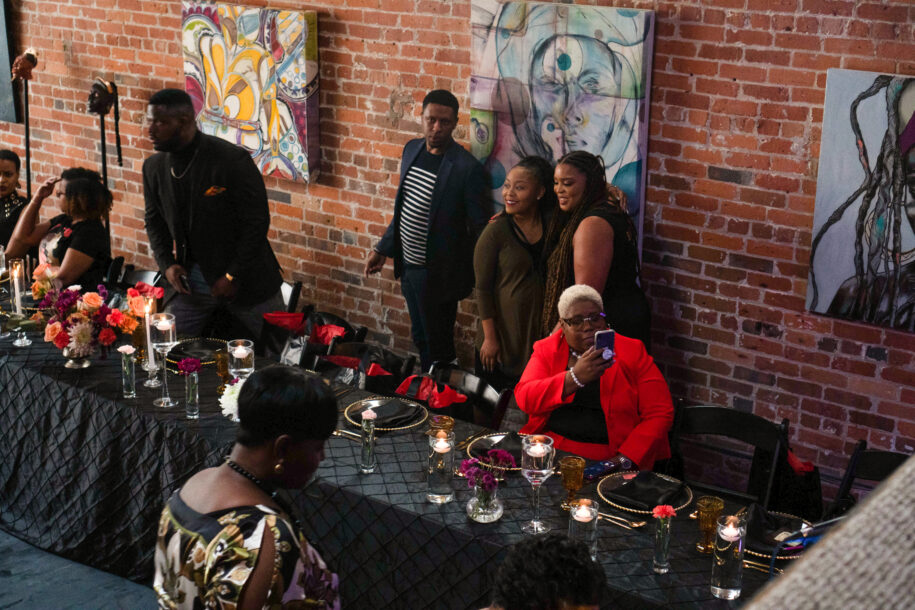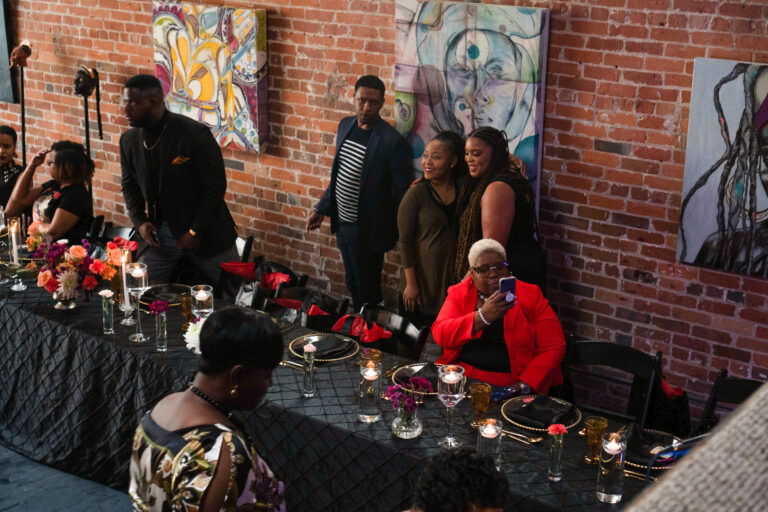 TwoThirtyFour Kitchen, the catering sector of All I Do Is Cook, prepared a delicious three-course dinner comprised of Nigerian-inspired dishes. Tobi Smith, started his All I Do Is Cook out of his college apartment as a food blog, but after growing demand, he not only ships his Nigerian meals across the US but also started a catering company which is now known as TwoThirtyFourKitchen. 
Michael, the owner of Liquid on Wheels, provided his bartending services and created three custom cocktails inspired by Juneteenth and Beck&Call. Liquid on Wheels is a mobile bartending service that caters weddings and special events. 
2BLuxe Events and Rentals is a full service a full-service provider of décor and florals, and were the visionaries behind the beautiful event design. Leslie & John Brown dedicate themselves to transforming spaces and making memories for their clients.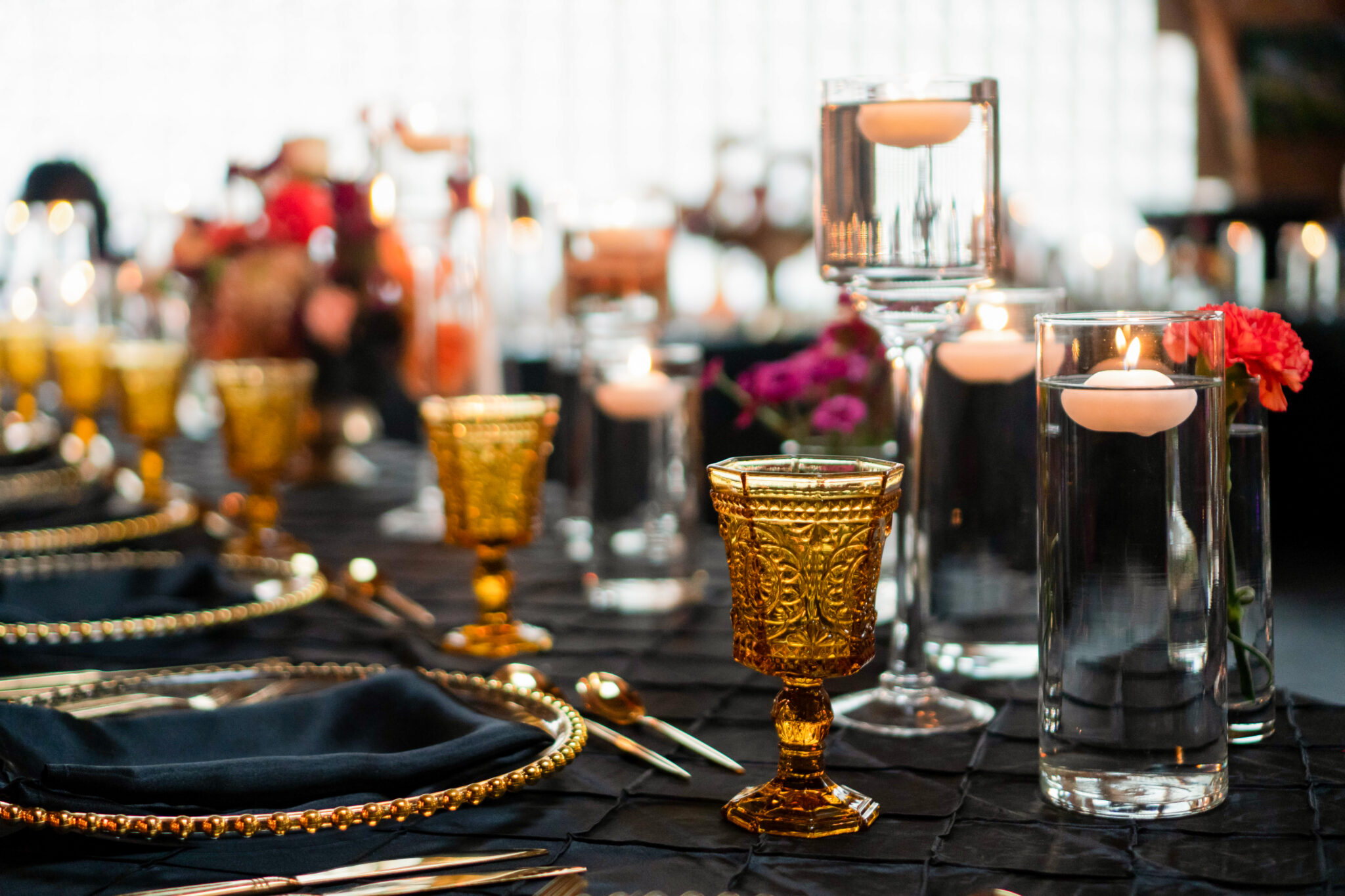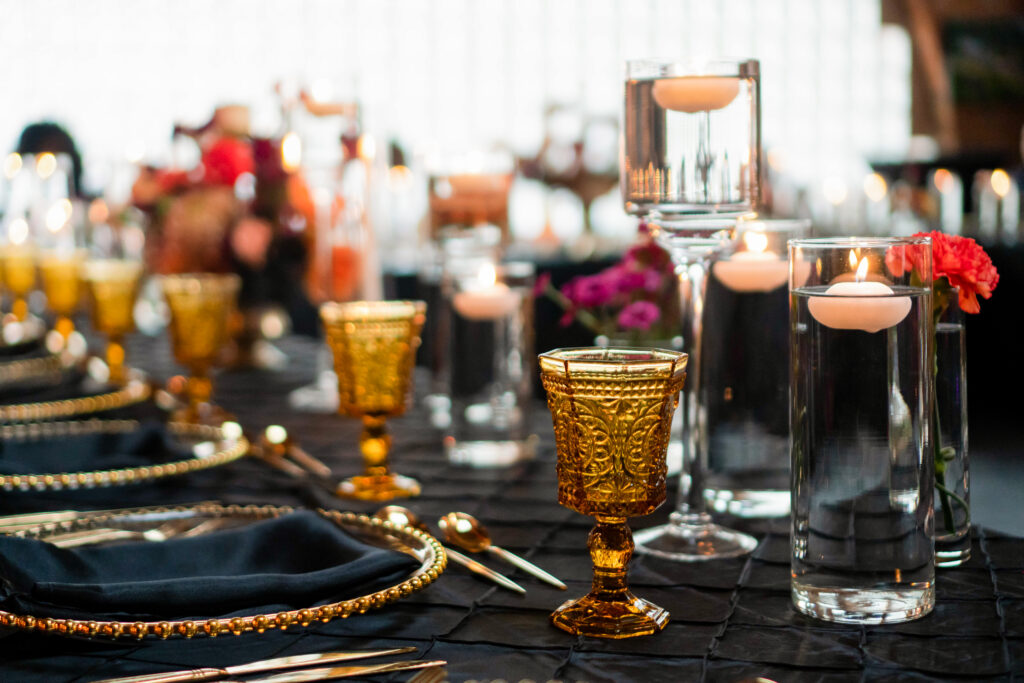 Special thank you to our additional sponsors:
After the huge success of our event, Beck&Call Hospitality launched our first crowdfunding campaign for the bed & breakfast. Donate & Learn More about our campaign here: Donate (IFundWomen website) 
The Freedom Call Juneteenth Dinner is only the beginning of an extensive calendar of events we have planned. Our next event will be a celebratory happy hour at Davis St. At Herman Park on Wednesday, July 21, from 5-7 pm. Please see the flyer below.
Celebrate the launch of Beck&Call Hospitality's first crowdfunding campaign! 
Join Beck&Call for a happy hour! Proceeds from this event will go to our IFundWomen Campaign.