Brunch With Beck&Call Hospitality
One of our team goals for 2022, is to connect more with our community and create deeper relationships with those who are investing in Beck&Call. The team came together to organize an intimate brunch with a couple of ladies whom we've been connected with online, but have yet to truly introduce ourselves.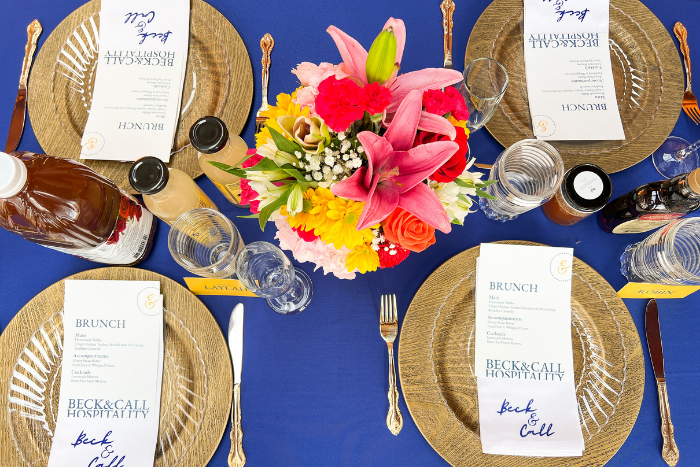 March is also Women's History Month, so we decided to celebrate by purchasing black women-owned food and beverage brands to incorporate into our brunch menu and cocktails.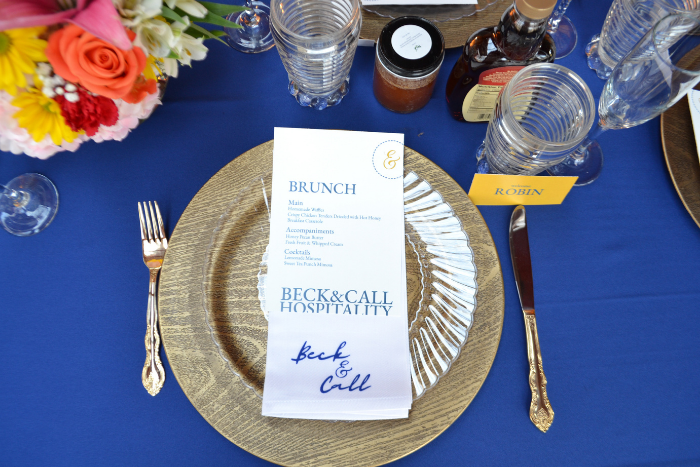 Our menu included: Homemade Waffles, Crispy Chicken Tenders Drizzled with Hot Honey, and a Breakfast Casserole. 
Check out our Beck&Call Brunch playlist down below!