Through A Cultural Lens
Interviews With Houston Businesses Who Are Pushing The Culture Forward Pt. 2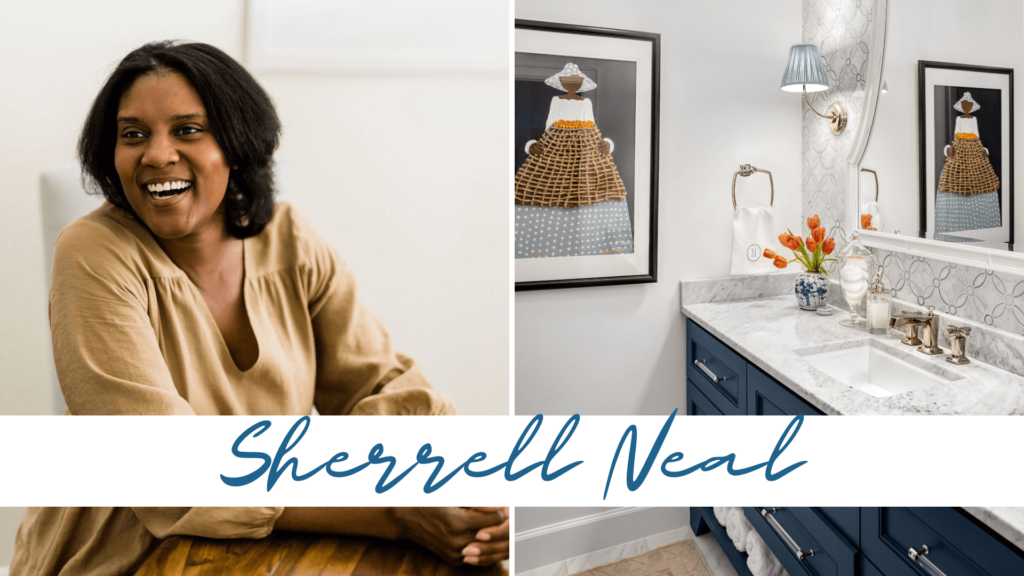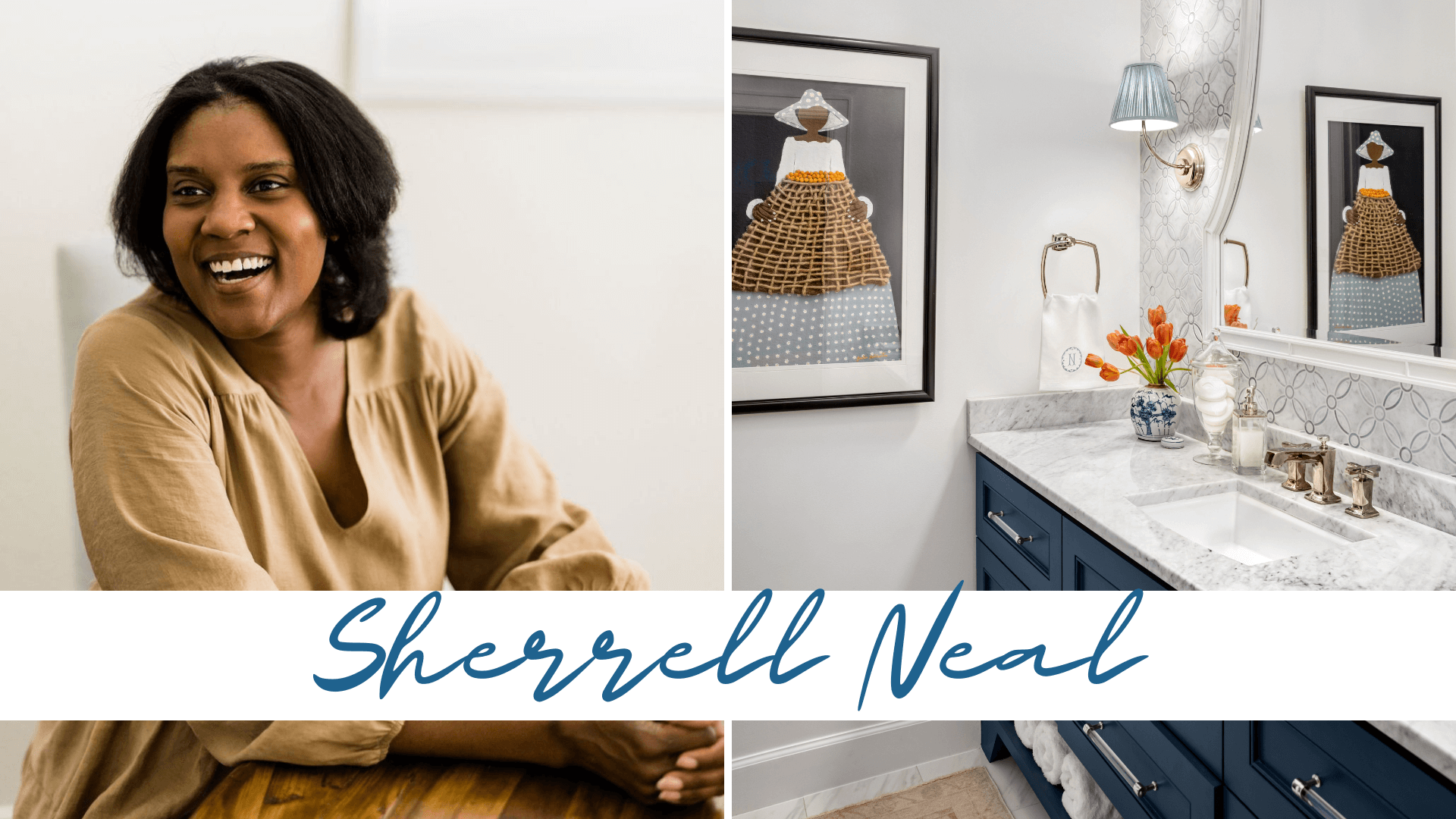 Photographer: Madeline Harper (Left), Cate Black (Right) 
Introduce yourself and what you do.
I'm Sherrell Neal, owner and Principal Designer of Sherrell Design Studio. I'm an Interior Designer here in Houston, Texas.
How would you describe your personal style? As an African American, do you feel your culture, the city of Houston, or your birthplace, Louisiana, influence your personal style?
Because I like to mix a bit of old with a little bit of the new— I call my style New Traditional! My upbringing between Louisiana and Texas have greatly influenced my personal and professional aesthetic. Being from the south, we can never share our stories and experiences without reaching into the past. It's what makes the traditions of the south so colorful and engaging. From our food, our music, even our speech. I'm grateful for my southern heritage and how it has shaped my life and my design point of view.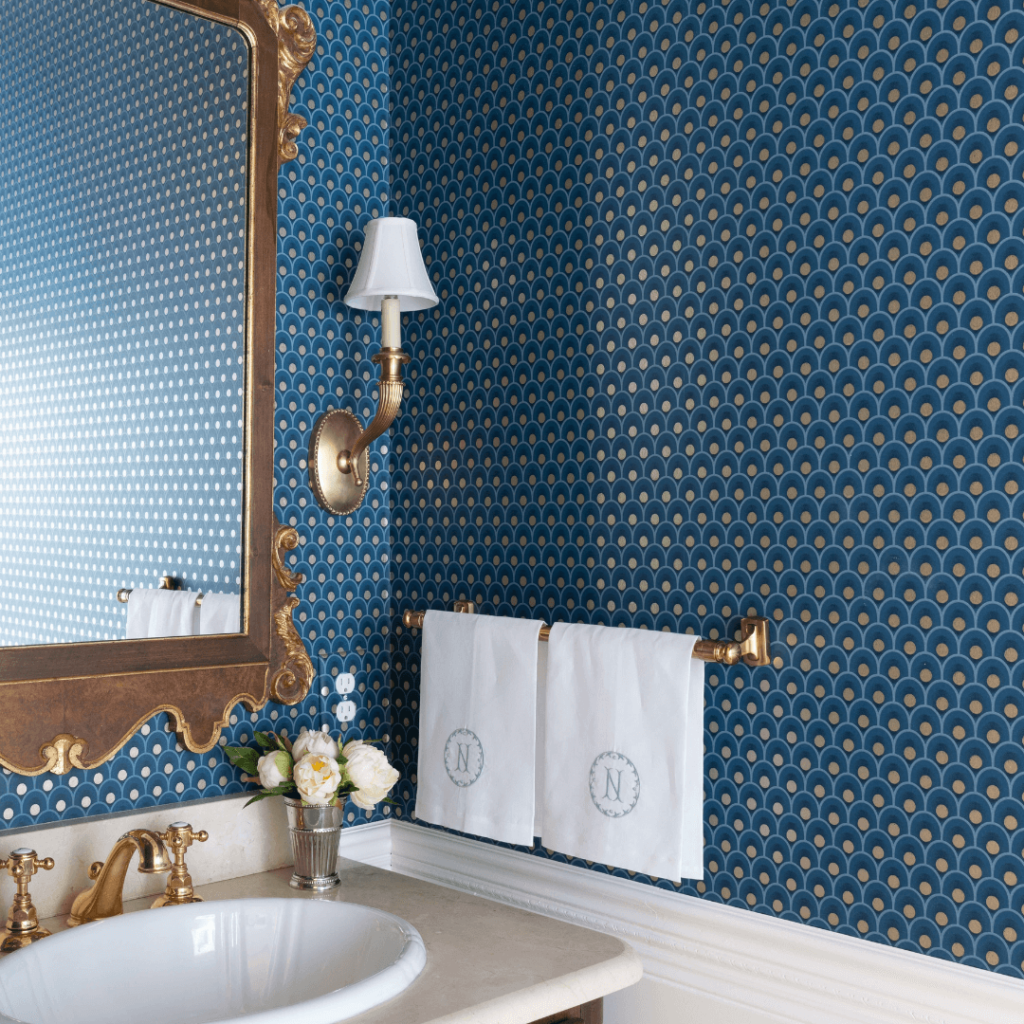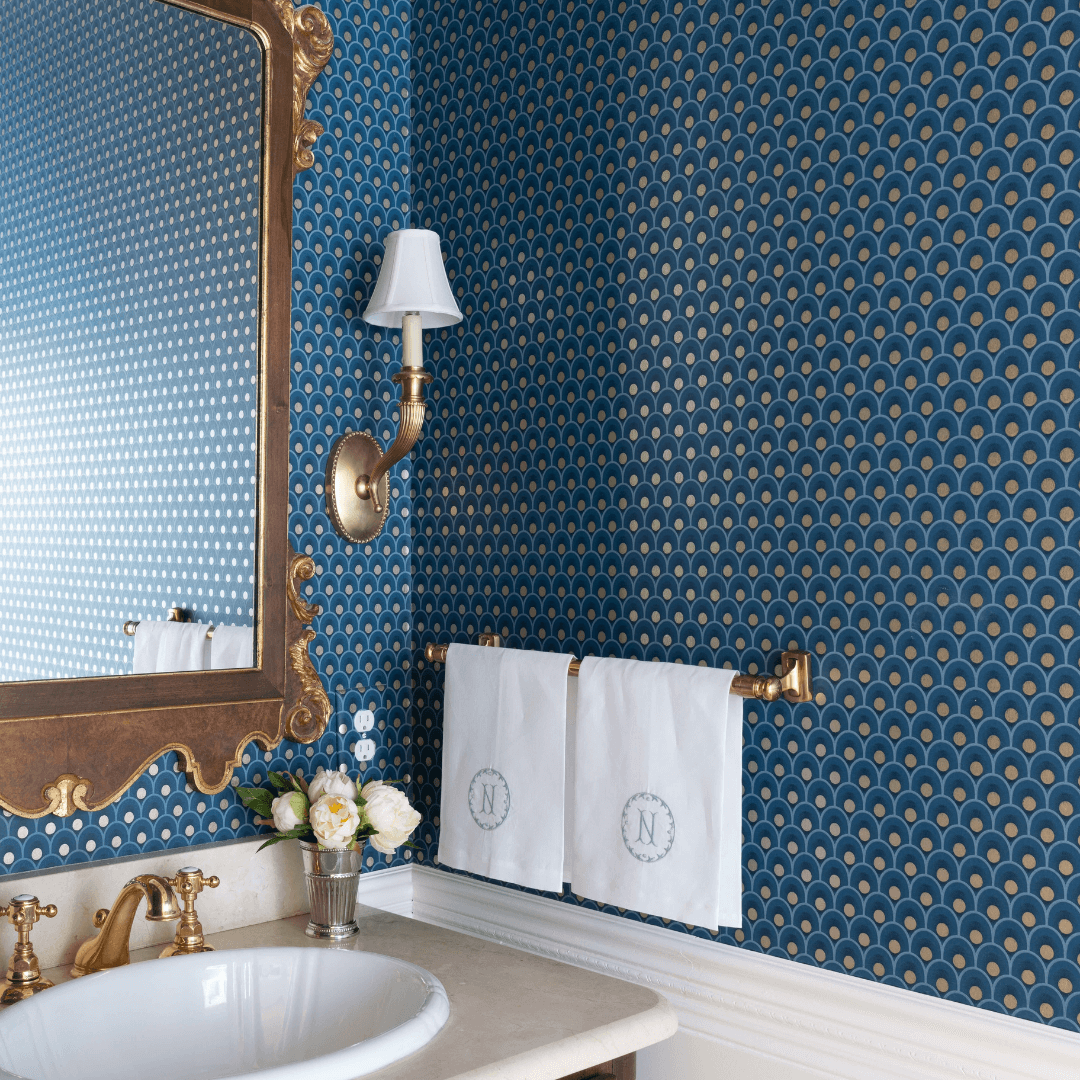 Photographer: Micheal Hunter (Top & Bottom)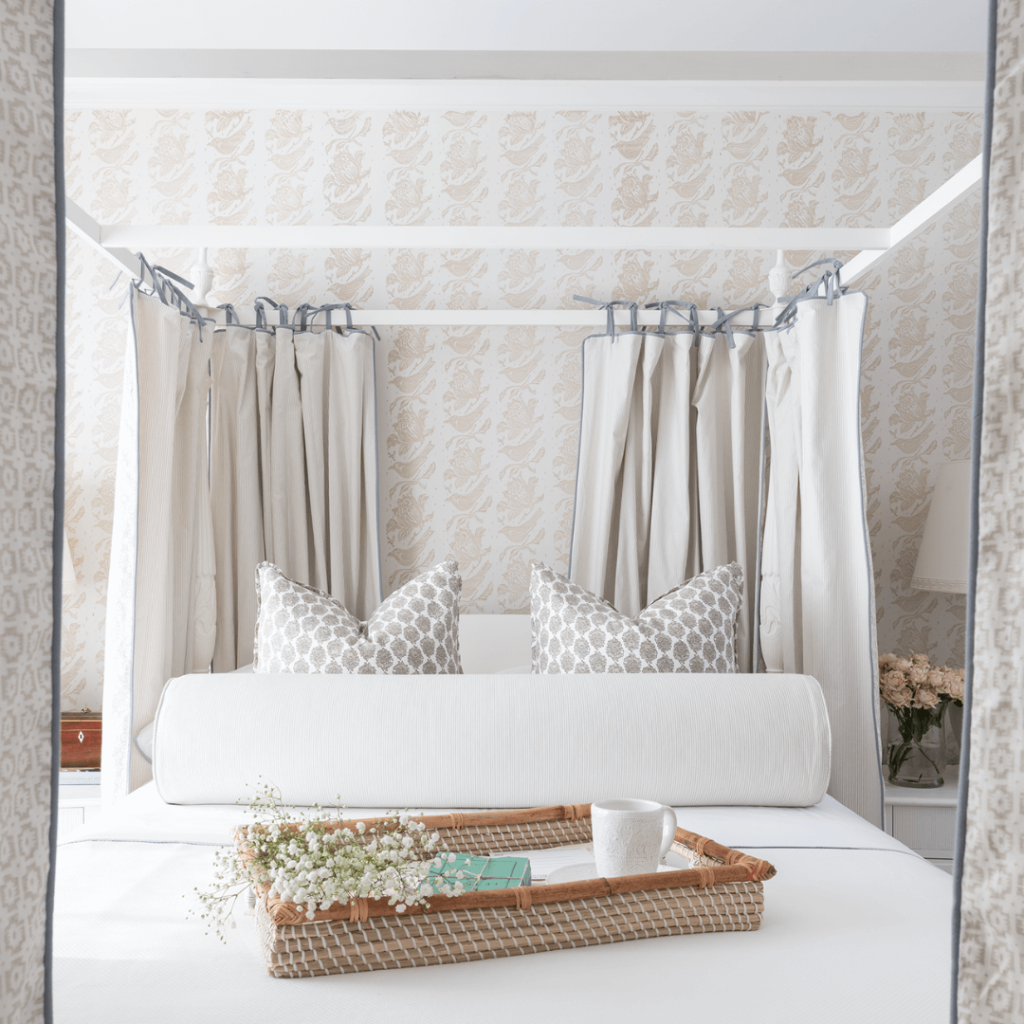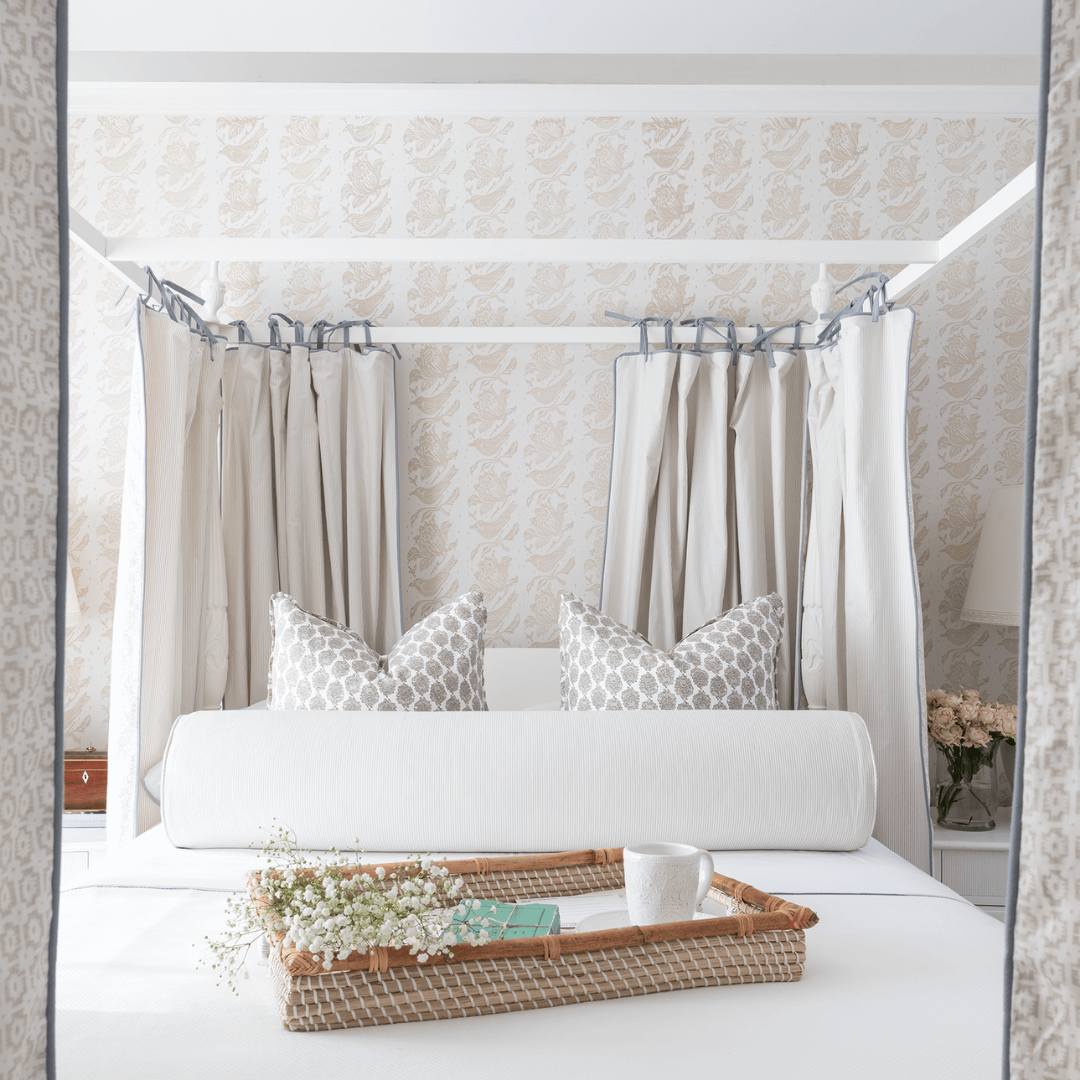 Beck&Call Hospitality's goal is to open a bed and breakfast. Recently, we have wanted to discover the interior design style we want to have in the bed and breakfast. How do you recommend getting started with defining our style?
Mood boards!! Pinterest might seem overwhelming, but it's such a great tool to organize your thoughts and come back to it later. Magazine clippings of your favorite places, foods, colors, even logos.
What are a few different ways we can incorporate our core values into the design of our space?
First, consider what is important to you. Ask yourself what my essential principles are, and then align them to the overall goal. In this case, it's an experience, so create what you want others to feel, see, and remember. And above all, stay true to yourself! Don't remove what you love from the equation, because they'll love it too!
What do you believe are the most important design concepts and rooms in hospitality spaces?
Bathrooms! Believe it or not, they're the first thing I look at when considering my home away from home. If it isn't functional with well-appointed amenities, I'll dread my entire stay. Also, the common areas or shared public spaces like dining areas and the entry or foyer. These are all part of the guest experience and shouldn't be an after thought. First impressions are lasting impressions!