About The Team
Meet the Beck&Call Hospitality Team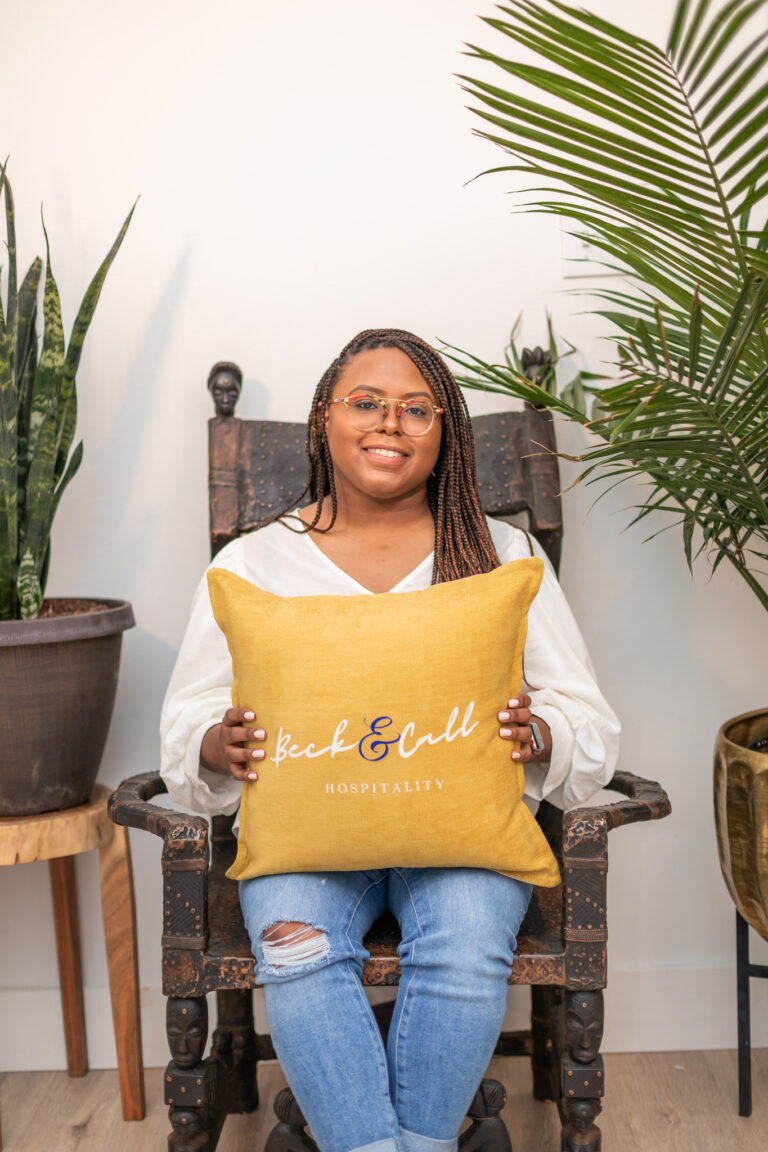 Kaylon Beck is a recent MBA graduate from Howard University School of Business where her concentration was Entrepreneurship. She is a native Houstonian who loves everything hospitality including: events, food, and travel.
Kaylon values both travel and community and is passionate about helping travelers experience the best services throughout their destinations. Through her travel experiences and minimal findings of personable lodging accommodations, she has been able to point out the missing factor in most traveler's planning process: the lack of both representation and retrospect. 
Through Beck&Call Hospitality Kaylon wants to redefine hospitality through a cultural lens. She hopes to achieve this mission by providing a unique lodging experience that offers a quality, hospitable setting for guests to enjoy the many riches of a historic community.⁠
Want to be a part of our journey to
building a bed & breakfast in Houston?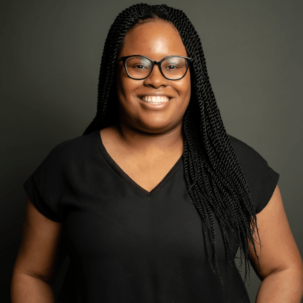 Laylah Jordan
Marketing Coordinator
Laylah is Beck&Call's Marketing Coordinator. You can find her crafting social media calendars, filming for Instagram Reels, writing blog posts, and planning how to get the word out about Beck&Call Hospitality! ⁠Laylah hopes to assist Beck&Call Hospitality with gaining awareness and growing a community of people who are just as passionate about experiencing Houston culture.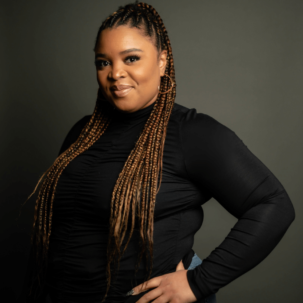 Corniche Jones
Experience & Guest Relations Manager
Corniche Jones is the Experience & Guest Relations Manager. She received her bachelors degree in Hotel and Restaurant Management from the University of Houston after following a passion and love for curated experiences, fine dining, and spirits. Corniche has gained luxury hospitality experience by working at companies such as The St. Regis and Wolfgang Puck and enjoys bringing these experiences to the community through Beck&Call.