Events
Houston-Based Social Event & Intimate Wedding Planning
Whether you're connecting local neighborhoods together through coordination, celebrating a loved one, or planning the wedding of your dreams, Beck&Call Events will take an idea and turn it into reality.

Some of the best professional services I've ever received in my life. Back&Call Hospitality made my proposal and wedding day extremely special. We worked together on both of those events for a year and a half straight, and Kaylon and her team never missed a step. Thank you for for always going above and beyond for us. We owe you the world!
K.Benai Events (previous name) were so professional, she was very patient. I would recommend her services to anyone, provide her with a budget & she will work with it!! So precise 💙
My wedding was the best day of my life thanks to Kaylon. She was amazing! She was so organized, attentive and in control. She handled several difficult situations, which took so much pressure off of me. I would absolutely recommend her wedding planning services to anyone.
- Shoranda McDonald Kelley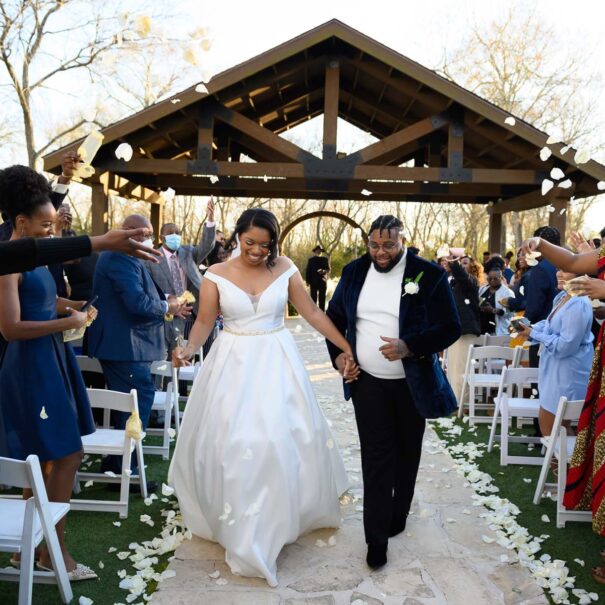 Black-Owned Wedding and Event Companies in Houston to Hire Now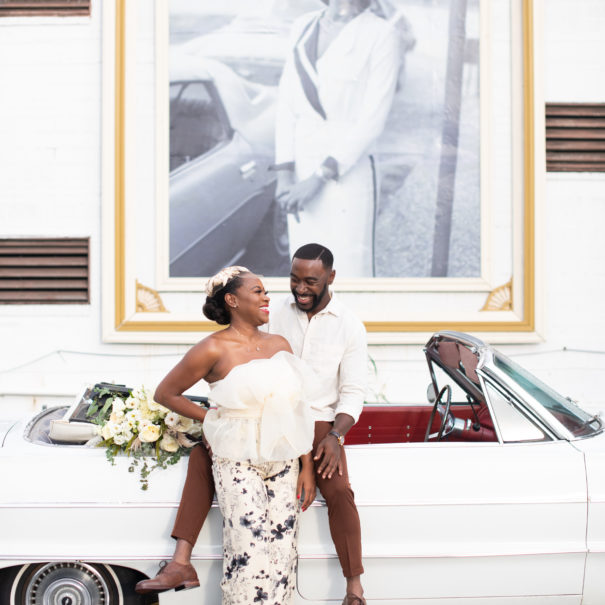 An Urban Vintage Styled Shoot in Houston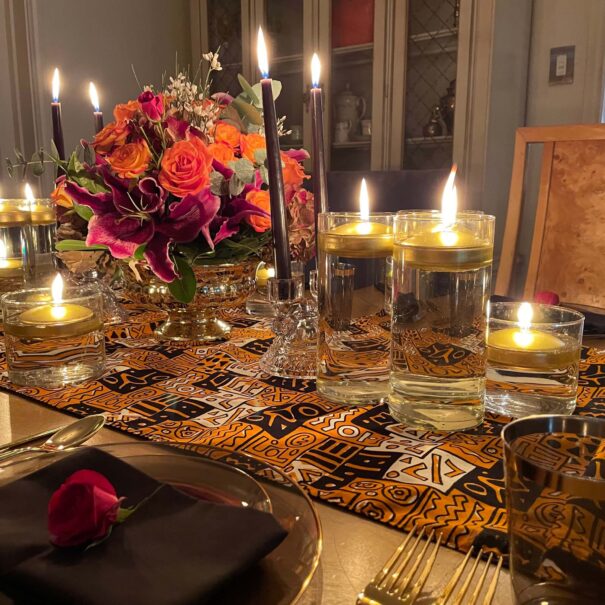 How To Host The Ultimate Dinner Party In 11 Simple Steps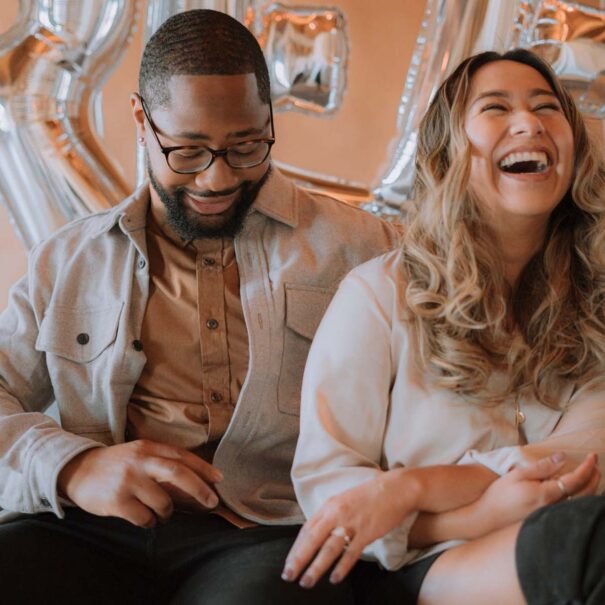 11 Wedding Proposal Ideas To Kick Off Your Engagement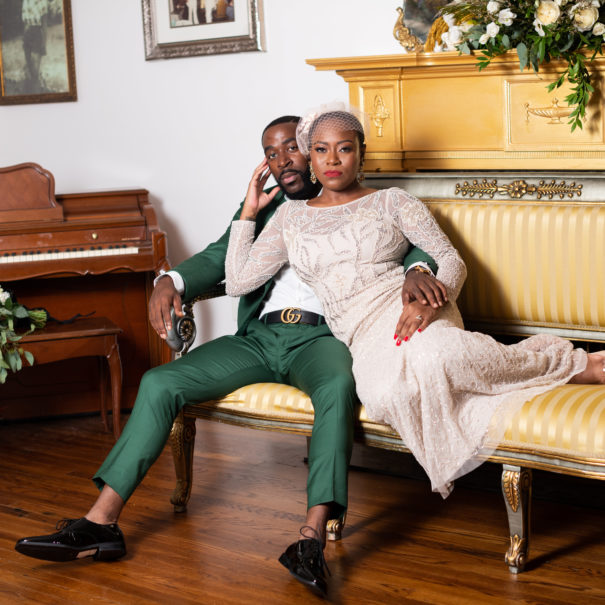 Urban Vintage Luxury: Intimate Wedding Inspiration