Home
Redefining Hospitality
Through A Cultural Lens
Beck&Call Hospitality is a unique lodging experiences for travelers to enjoy the many riches of a historic community. From the culturally minded events and programming, to the Houston-inspired rooms, Beck&Call focuses on the missing factor in travelers minds: representation and retrospect
Founded by Kaylon Beck in 2018, Beck&Call infuses hospitality with community, culture, and collaboration. 
Our Bed and Breakfast intends to provide a quality, hospitable setting for our guests to enjoy the many riches of a historic community through a unique lodging experience. The bed and breakfast will offer individually furnished and themed rooms, each with its own combination of vintage and modern luxury combined with historical artifacts.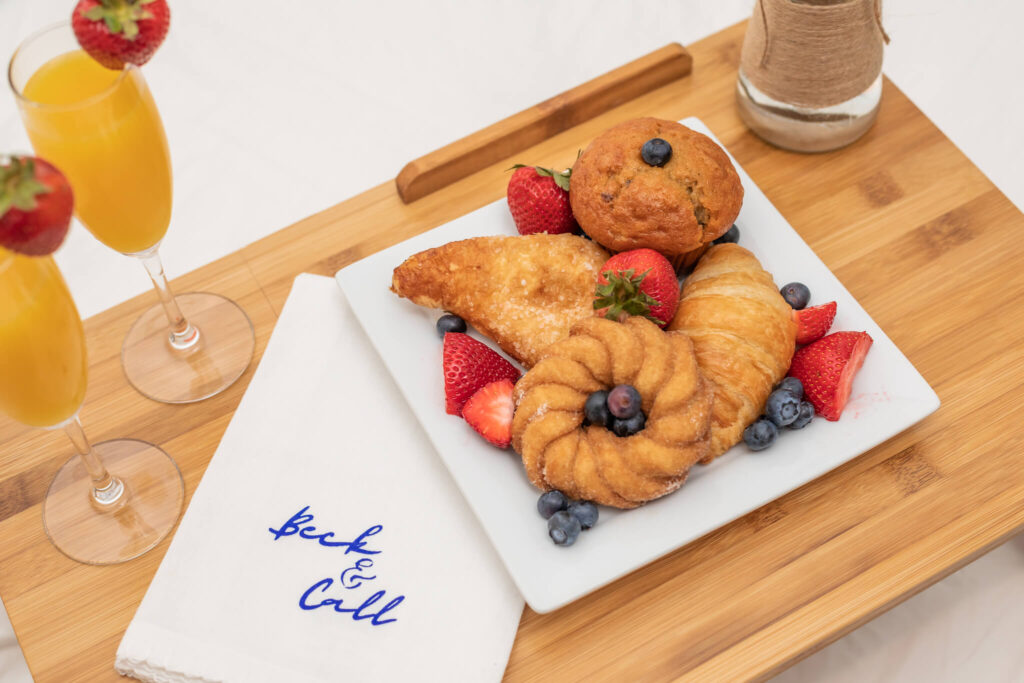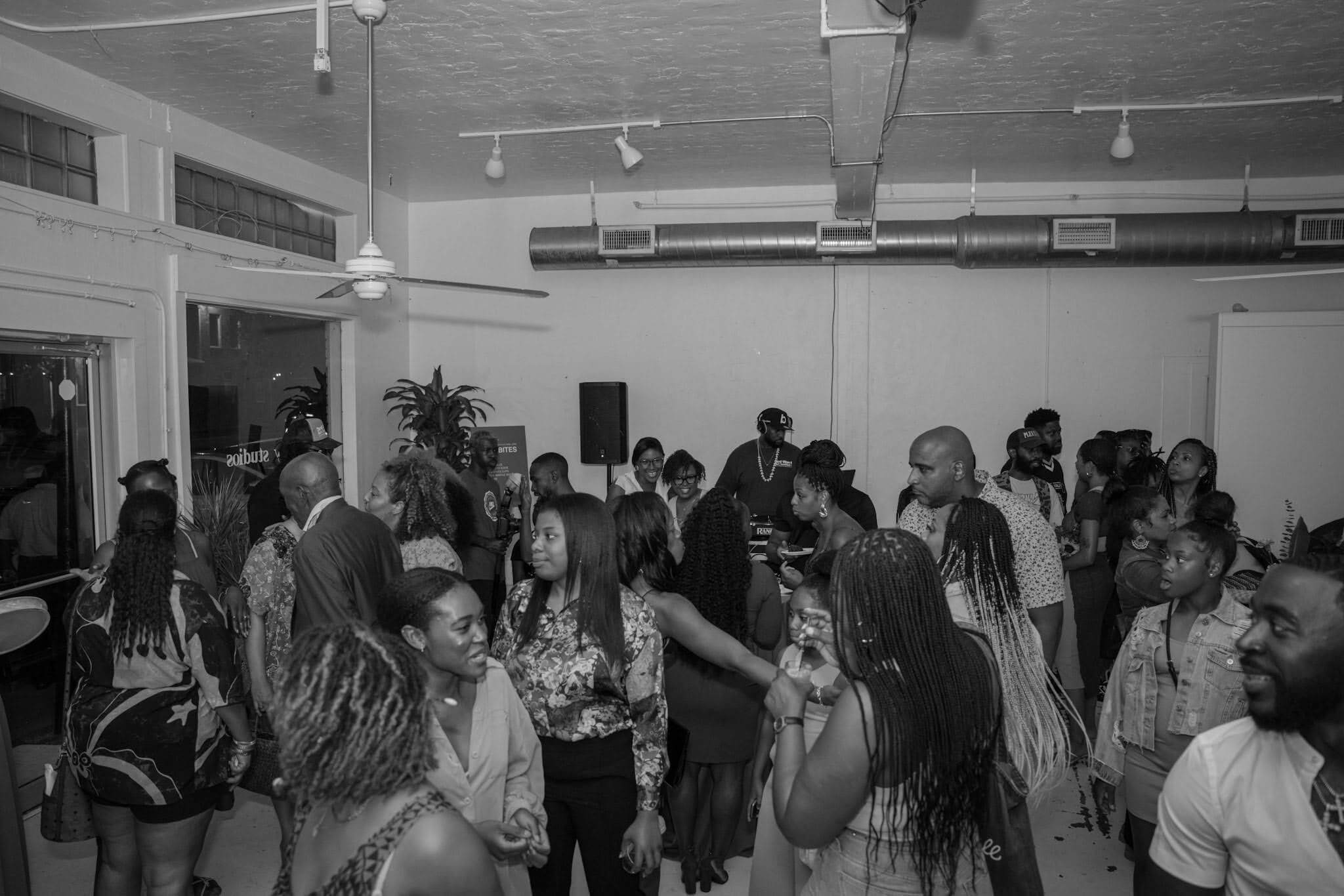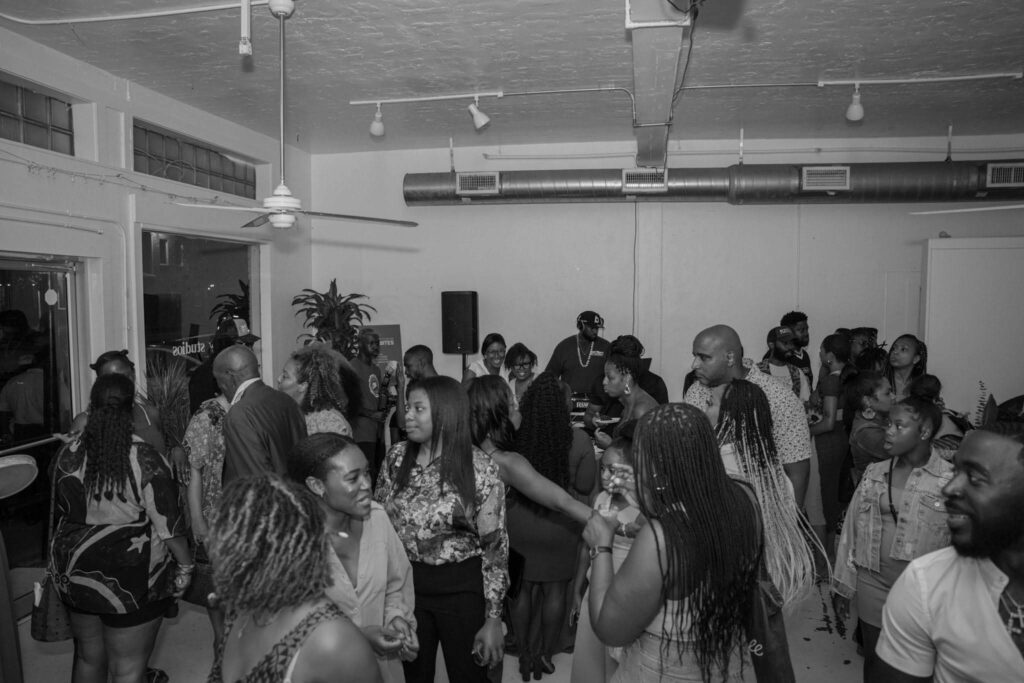 Whether you are connecting local neighborhoods together through coordination, celebrating a loved one, or planning the wedding of your dreams, Beck&Call Events will take an idea and turn it into reality.