Home
A Modern Take On A Classic Concept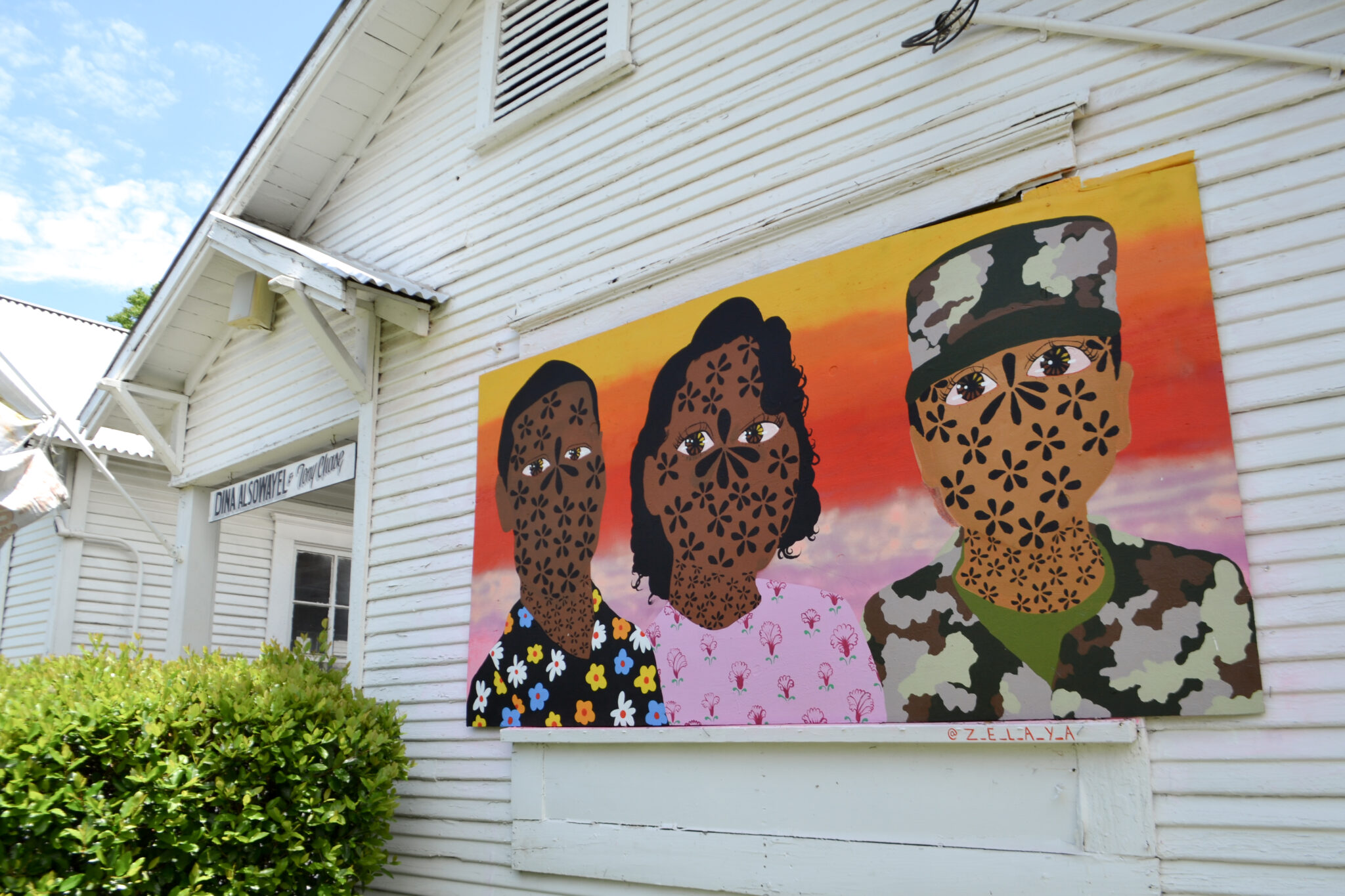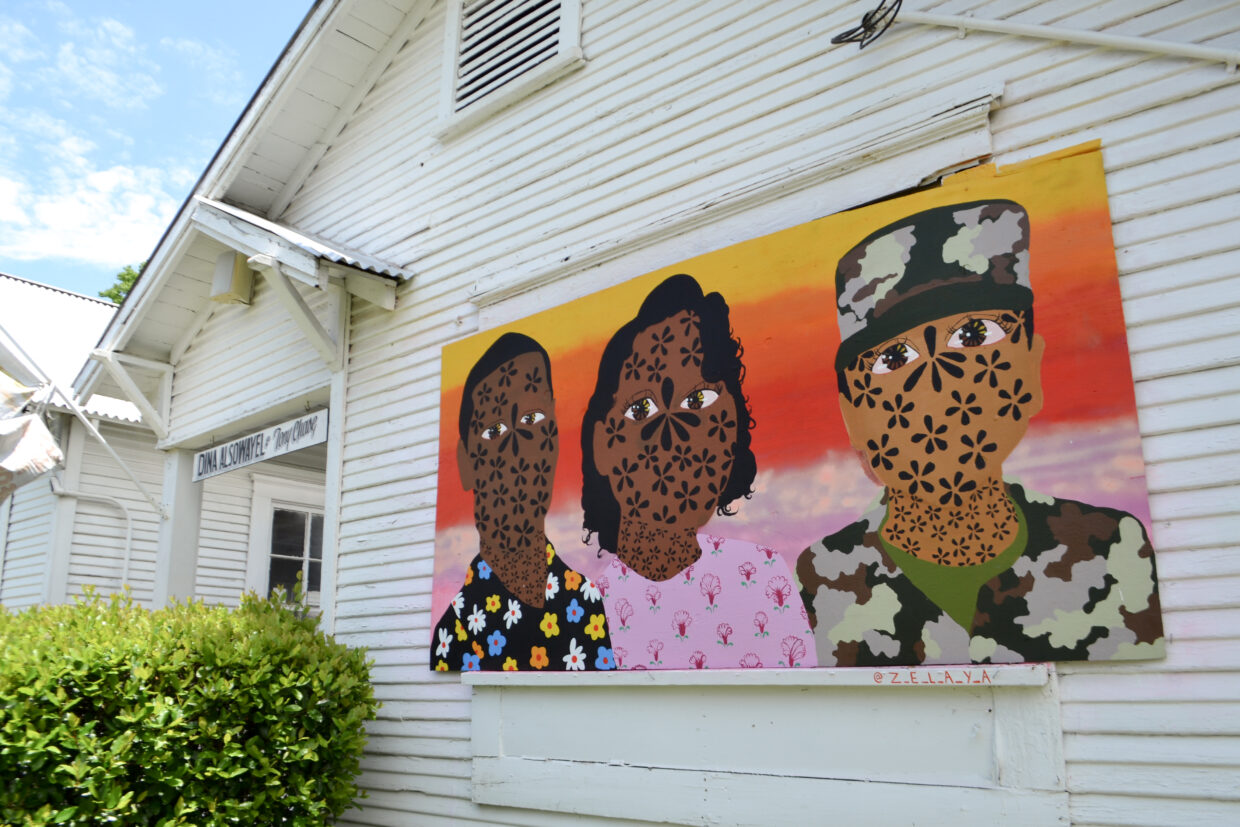 Beck&Call Hospitality's vision is to Redefine Hospitality Through A Cultural Lens. We plan to do this by opening a bed and breakfast within Third Ward, Houston that will provide a quality, hospitable setting for our guests to enjoy the many riches of a historic community through a unique lodging experience.
Currently, we are hosting and planning community events that are specifically planned and curated cultural experiences. These events are intimate and exclusive as we plan to host these events – and similar ones – not only to future guests at the bed and breakfast, but locals in the community as well.
We are actively raising funds to acquire a property for the bed and breakfast.
Contact and Book Beck&Call Events.
Houston-based community, intimate wedding, and social event planning.
events@yourbeckandcall.co