Our Place
Beck&Call Bed and Breakfast
Our Bed and Breakfast intends to provide a quality, hospitable setting for our guests to enjoy the many riches of a historic community through a unique lodging experience. The bed and breakfast will offer individually furnished and themed rooms, each with its own combination of vintage and modern luxury combined with historical artifacts.  
Similar to the city it represents, Beck&Call Hospitality's Bed and Breakfast will be a cultural living experience celebrating the richness of Houston as well as its history. The design will consist of renovating an older modeled home and creating a design aesthetic that coincides with our core values. Each room will celebrate a special theme that is sure to attract guests from all over.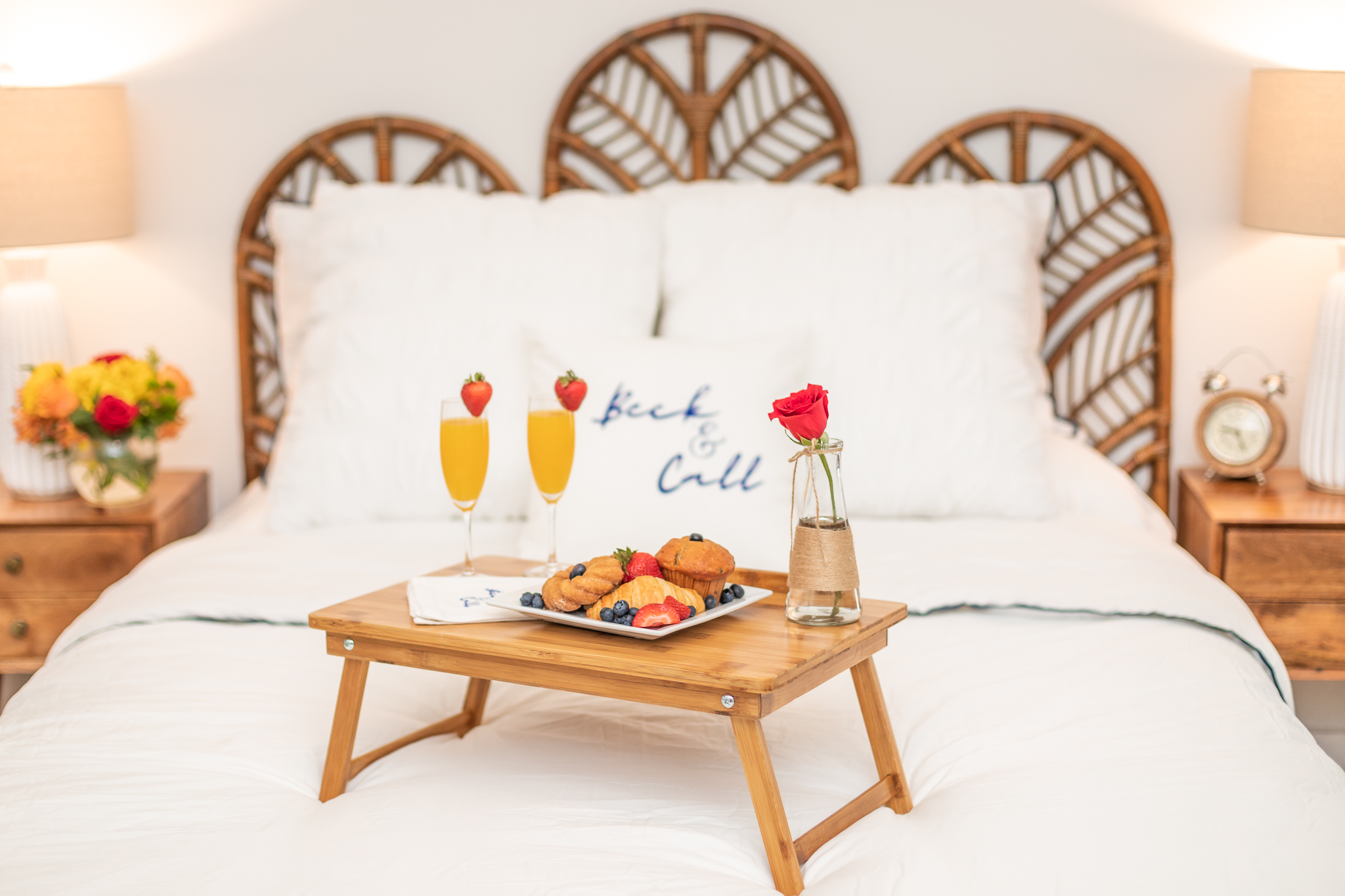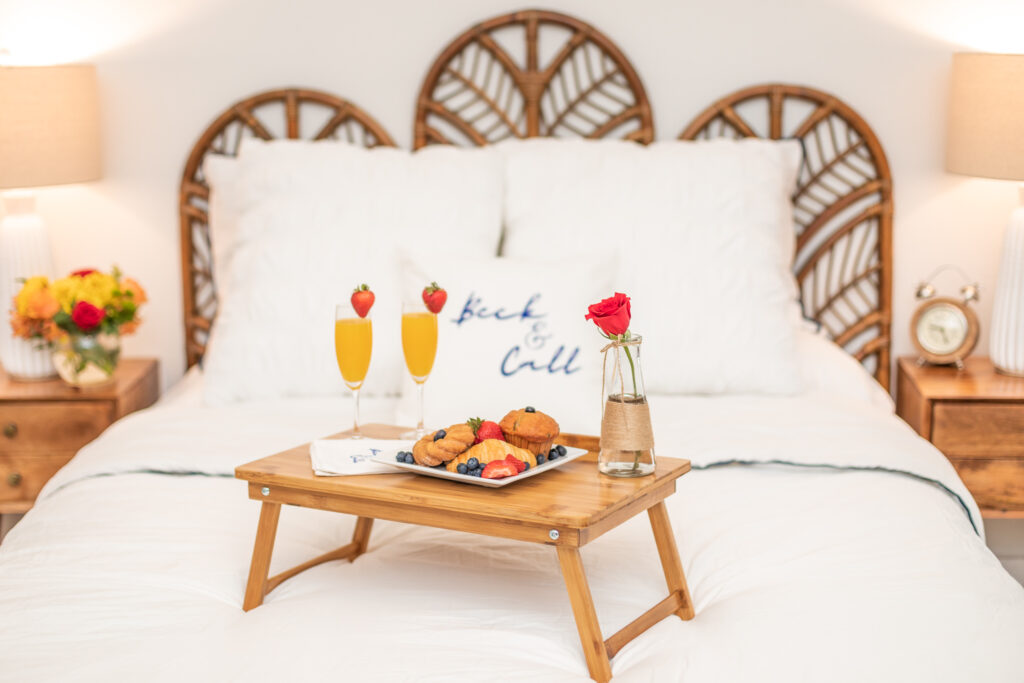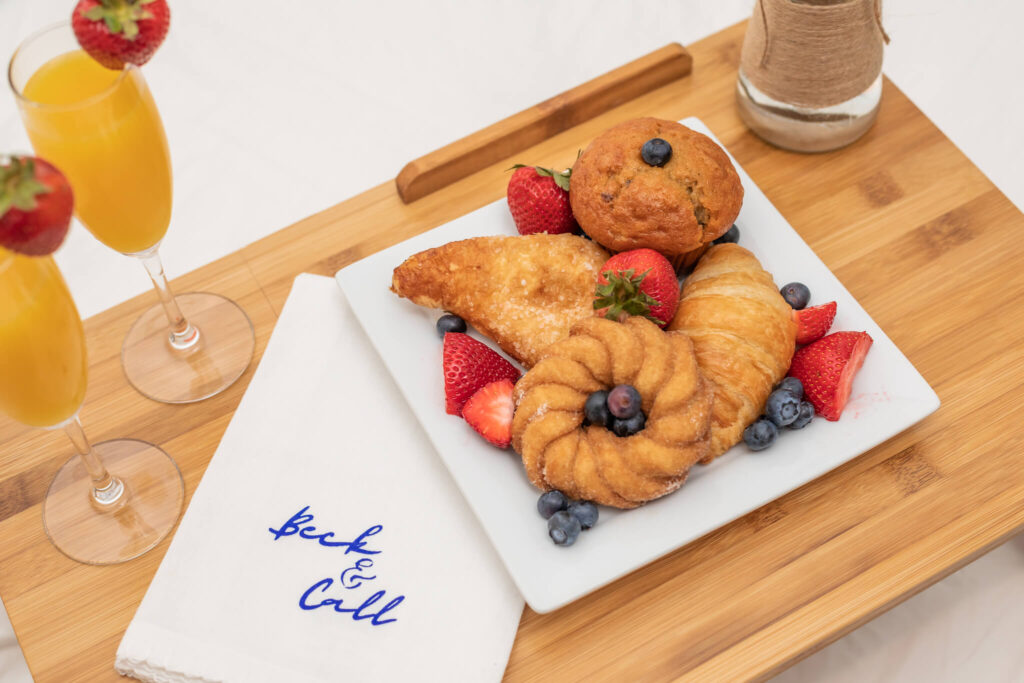 Beck&Call Hospitality will collaborate with local chefs and caterers to offer complimentary made to order breakfast served daily.  
In addition to your stay at Beck&Call Bed and Breakfast, we plan to offer unique on and off site experiences. Events will include cooking classes, wine tastings, movie nights, pop-up shops, and more.
The property we are currently pursuing is within our hometown, Houston, Texas. However, we are open to unique locations in exciting areas that display great aesthetic design. 
Currently, Houston is home to over 5,000 minority owned businesses and more than 2.3 million residents. Known for its thriving culture and evolving nightlife, Houston continues to be a main attraction for visitors to Houston. 
Incorporating southern hospitality with an urban flare, Beck & Call Bed and Breakfast will provide a safe space for travelers and cultural experiences in a beautiful home built to entertain.