Home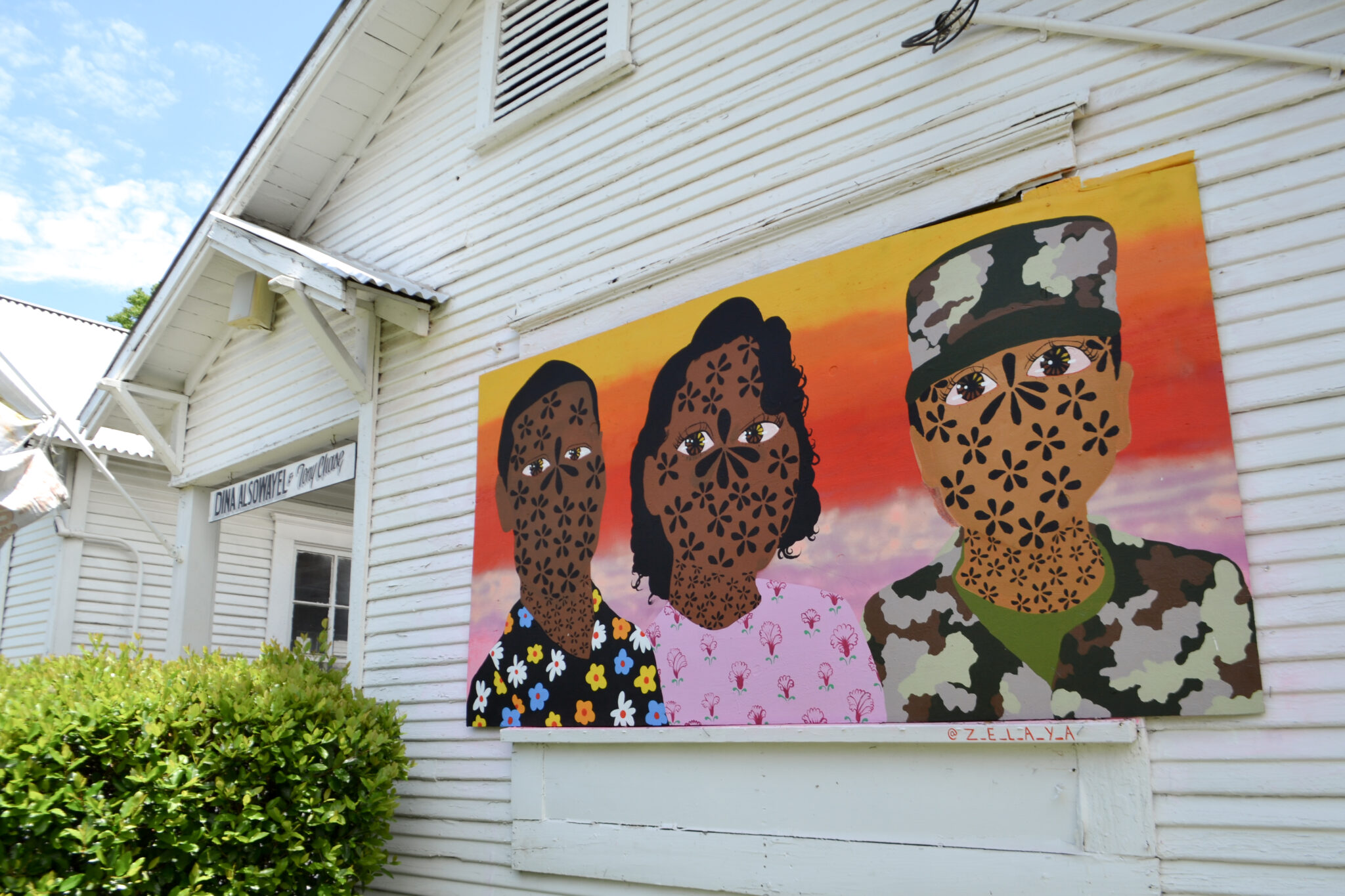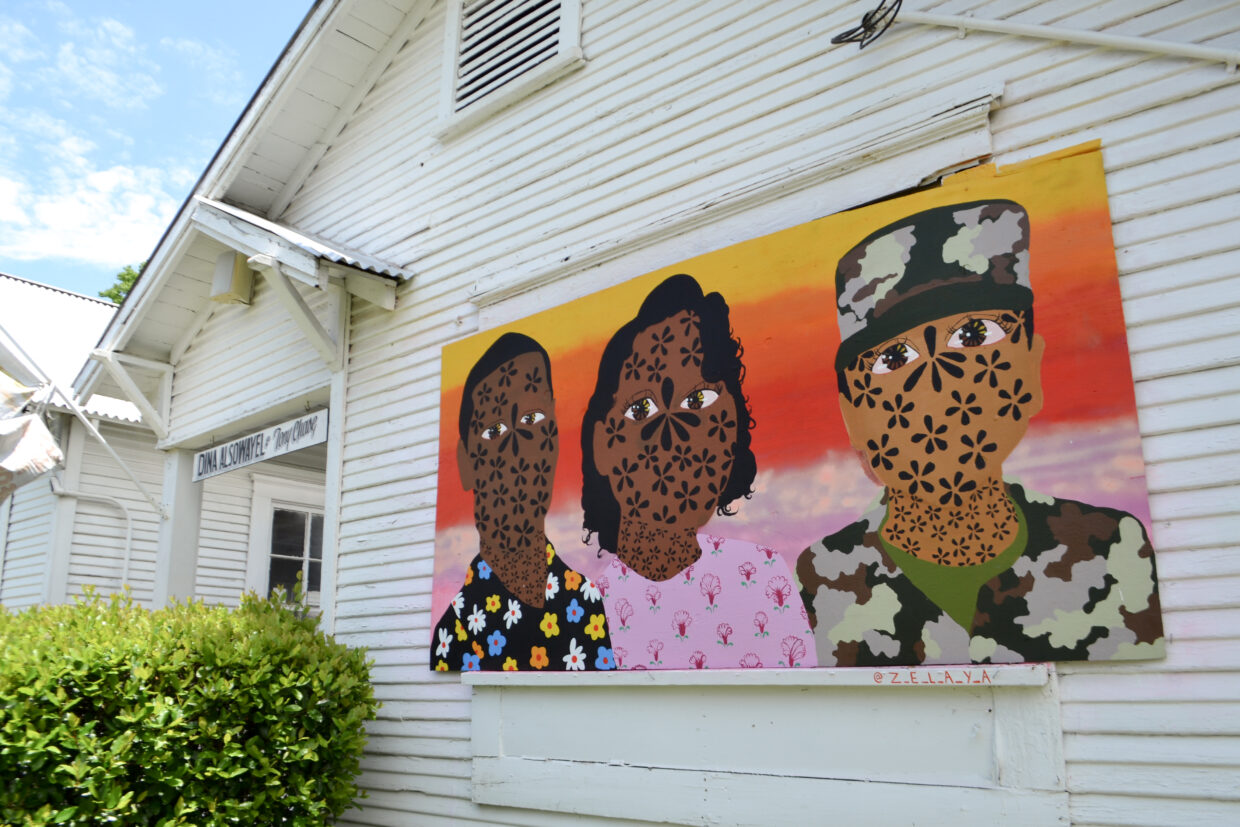 Redefining hospitality through a cultural lens
Beck&Call Hospitality intends to provide a quality, hospitable setting for our guests to enjoy the many riches of a historic community through a unique lodging experience.
Beck&Call Events Is Now Offering Holiday Tablescapes! ​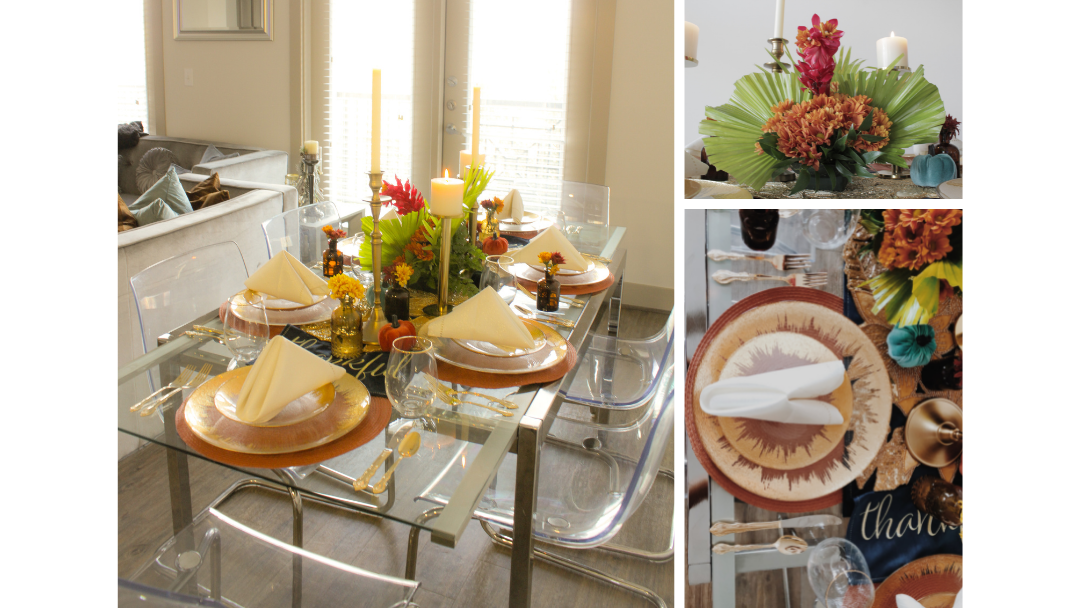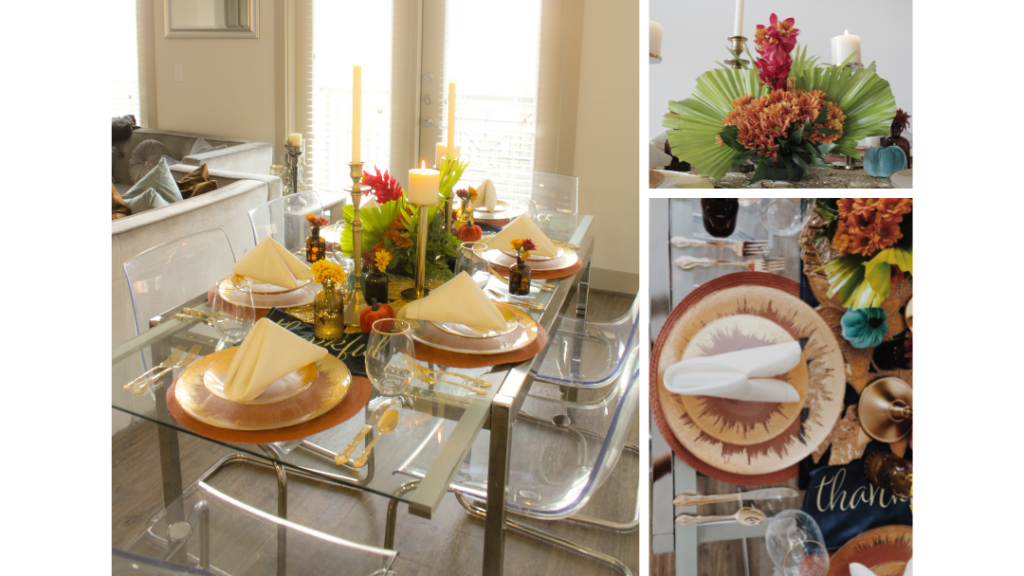 Let Beck&Call Events check one more action off your to-do list by curating a unique and stylish tablescape for your next thanksgiving or holiday dinner!
Our 6 Person Place Setting Package Includes:
– Placemats
– Chargers
– Dinnerware
– Table Runners
– Fresh Floral Arrangement
– Candles
– Cloth Napkins

*Does NOT Include Delivery & Pickup Fee*
Add Ons & Upgrades
$25/additional guests (20 guest maximum)
Custom Cocktail Napkins: 50 for $40
Custom Pillows: $25 each
Additional Fresh Floral Arrangements $50 each
Inquire by giving Kaylon a call at 832-844-0938, or sending an email to events@yourbeckandcall.co
Bed & Breakfast Coming Soon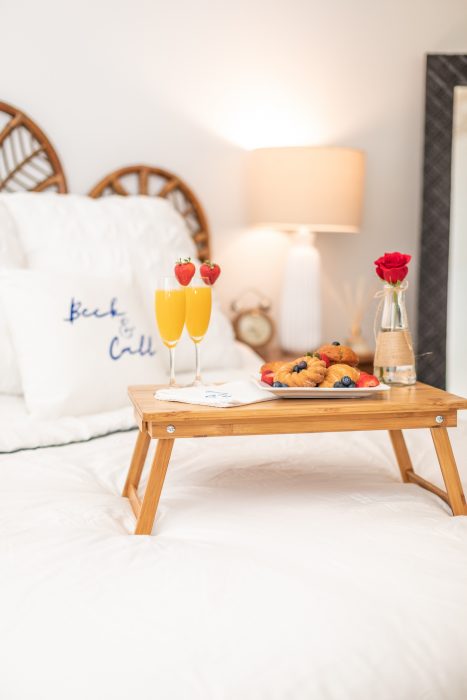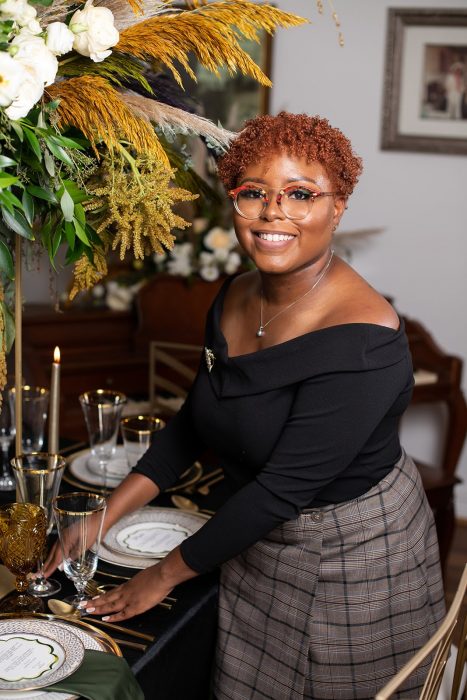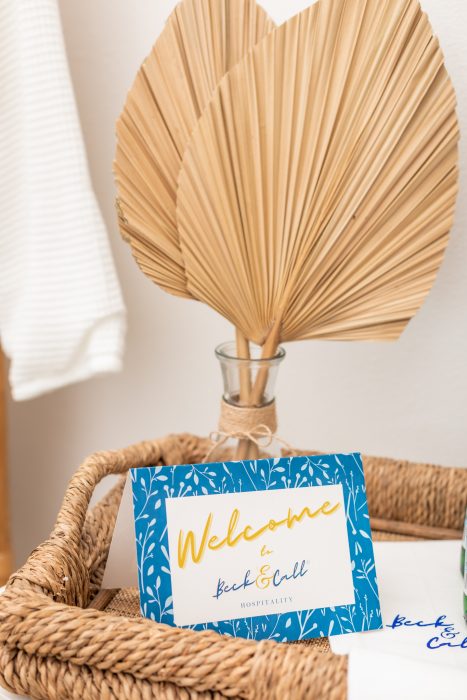 Contact and Book Beck&Call Events.
Houston-based community, intimate wedding, and social event planning.
events@yourbeckandcall.co