In the midst of crowdfunding for Beck&Call Hospitality, the team had been rather busy during the months of August and September! We've had the opportunity to collaborate with multiple businesses, and even managed to slip in some team fun in between. Want to see what we were up to over the course of these last two months? Keep reading!
Both health and wellness are very important to the Beck&Call team. Through R&B yoga, we wanted to create an experience that could be a regular part of the BnB and a place where the community can come to and relax. Collaborating with The Pole Experience, a pole and fitness studio, and Inga, a local Houston yoga instructor, we held two yoga sessions. Our guests and team had a great experience getting to take time for ourselves and receive a good workout. 
Exploring Potential Beck&Call Bed and Breakfast Properties - August 24
In August, we had the opportunity to tour two potential Beck&Call properties. Both of the homes are right in the heart of Houston and are close to fun activities and delicious restaurants. Due to the tremendous support we've received from the crowdfunding campaign and the support of friends and family, we have had the liberty to explore properties and work towards bringing our vision and mission to life! 
Girl Boss Suites - September 11
Last month, we had the opportunity to collaborate with Girl Boss Suites Houston, a co-working space and community for women in business. Tiara, the owner of Girl Boss Suites, invited us to create a fun networking brunch where entrepreneurs could make new business connections, and share their stories on being an entrepreneur. 
Jackets Required - September 21
Beck&Call Hospitality had the honor of sponsoring Beck&Call Events' event coordinating services for Houston's premier custom tailor, Lawrence McQueen, and celebrity hairstylist Kimberly Aitch as they announced their latest philanthropic community initiative. The stylish business owners will be partnering with nonprofit organizations and small businesses to host fundraising and fashion events to bring awareness to how leveling up your style can give you the confidence to succeed. 
Touring La Colombe d'Or - September 23
We explored La Colombe d'Or in Montrose to get into a hotelier mindset! This 32 room boutique hotel started off as a mansion and soon expanded into 3 unique stay experiences.
Want to learn more about our experience? Read our blog post!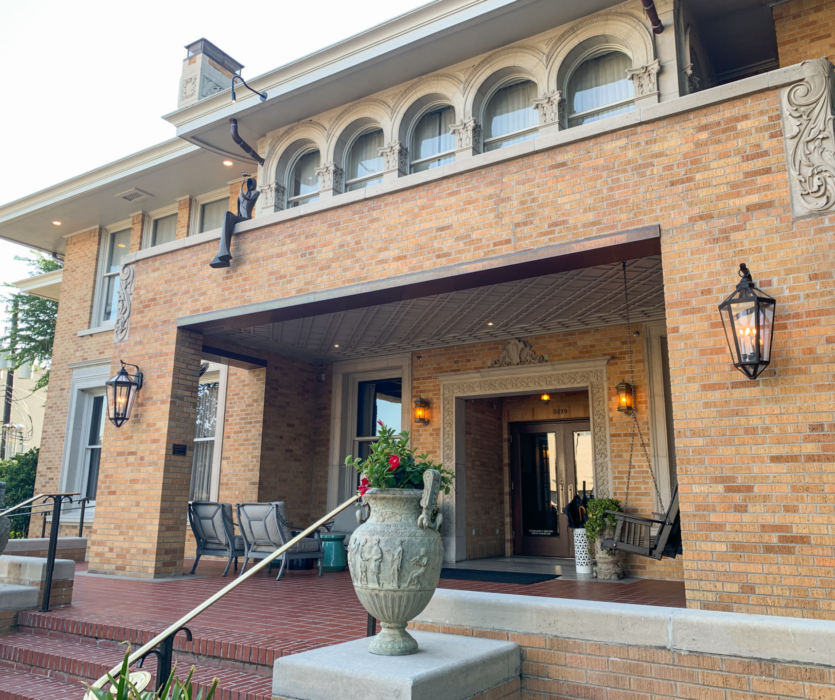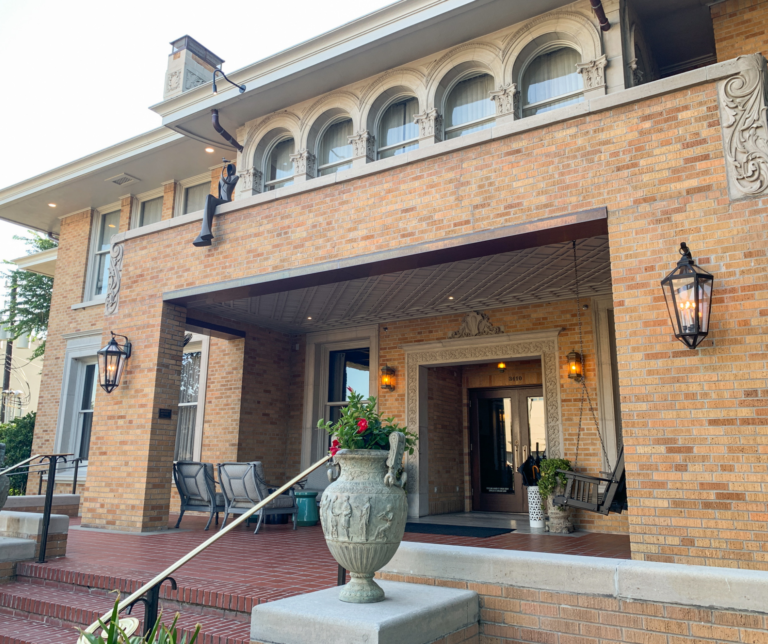 Houston skylines, art shows, vegan coffee shops, and book clubs, oh my! While we're working hard creating new events and experiences and campaigning for funds, it is always important to take a break and enjoy the beautiful city we live in.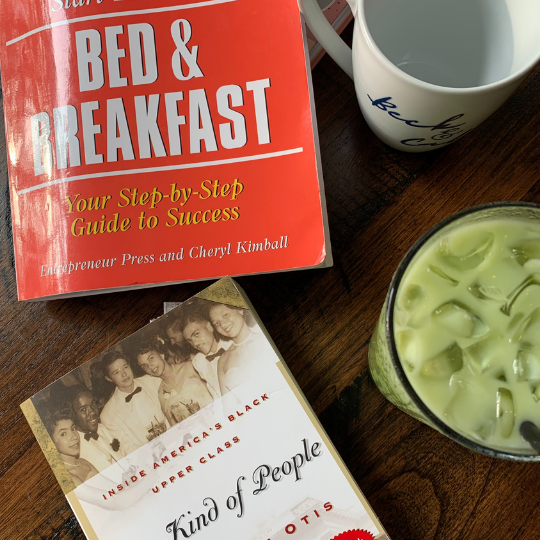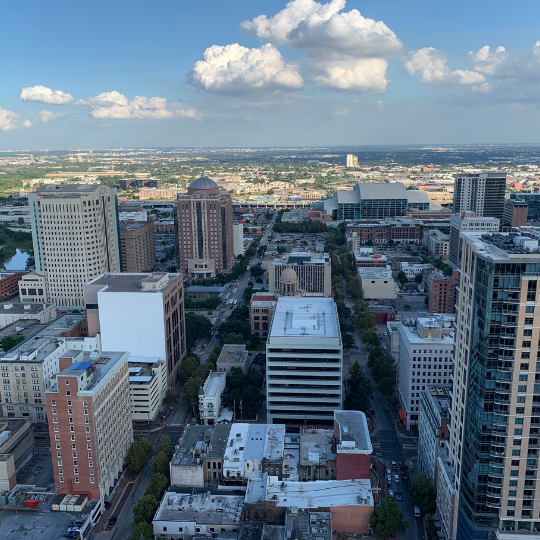 Houston skylines are truly the best!